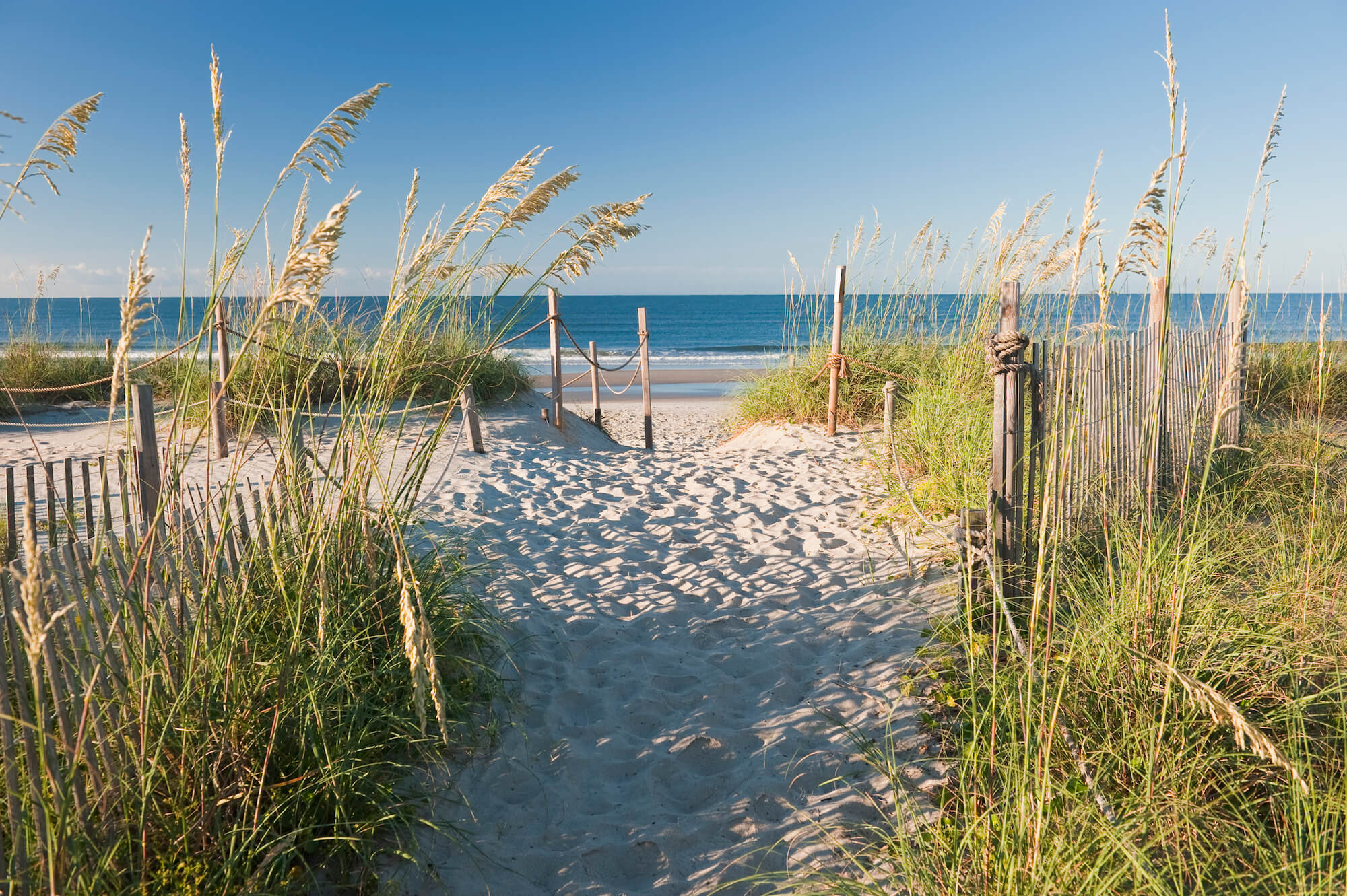 The City of Dania Beach is an award-winning "Blue Wave Beaches" with an exceptional beach, Pier and Marina location you'll want to discover! Dania Beach is one of the few beaches in South Florida that offers dining and nightlife directly on the water!
The city's newest addition, Dania Pointe, is the premier destination for shopping, dining, and entertainment in South Florida. Make sure you visit the restaurants, bowling alley, comedy club and stores in this delightful outdoor shopping center.
The City is located immediately south of the Fort Lauderdale-Hollywood International Airport, Port Everglades, and the Broward County Convention Center. Dania Beach operates under a Commission-City Manager form of government and provides services to an estimated 30,000 residents.
Dania Beach is a major player in South Florida's academic, marine, and tourism industries. The American Maritime Officers (AMO) Simulation, Training, Assessment and Research Center, with state-of-the-art bridge and engine room simulators, offers advanced merchant marine training.
Derecktor Shipyards, one of South Florida's largest yacht repair hubs, owns a $1 million lift for boats up to 100 feet long. The yard also owns a $3.5 million lift that is nearly eight-stories-high, to handle super-yachts 100 feet to 200 feet. It is the tallest mobile boatlift in the world.
The City's 120 Slip Marina, located between the Intracoastal and the Atlantic Ocean, Bass Pro Shops and Diver's Direct are major attractions for people interested in outdoor sports, boating, and fishing.
SeaTech, FAU's Institute for Ocean and Systems Engineering, is the nation's first ocean engineering program. The world-class faculty is engaged in research and technology development in the areas of acoustics, marine vehicles, hydrodynamics and physical oceanography, marine materials, and nanocomposites.
The City's extensive recreation program includes a beach and fishing pier, pools, tennis courts, neighborhood parks and community centers that provide a wide variety of programs for youth, adults and senior citizens.
The Dania Beach Casino features 900 Las Vegas-style slot machines, a 24-table card room, nationally-known artists and live Jai-Alai.
Grampa's Bakery, Jaxson's Ice Cream Parlor, Quarterdeck , Rustic Inn Crabhouse, Tarks are some of our local favorites.
The DCOTA Design Center of the Americas, The Wiener Museum of Decorative Arts, The Holocaust Documentation & Education Center bring visitors from all over the world right to the heart of our beautiful city.
You'll find a wide array of housing in Dania Beach from single family homes on and off the water, to apartments as well as town homes.
Dania Beach Pier and Beach Livestream: https://www.youtube.com/watch?v=bEoNVd3spEM
To SEARCH for homes within YOUR BUDGET click "Refine Search" below or click Search in the top bar.
If you'd like us to send you a list of NEW listings in your criteria as they hit the market please send us a message or call/text 954.235.5830