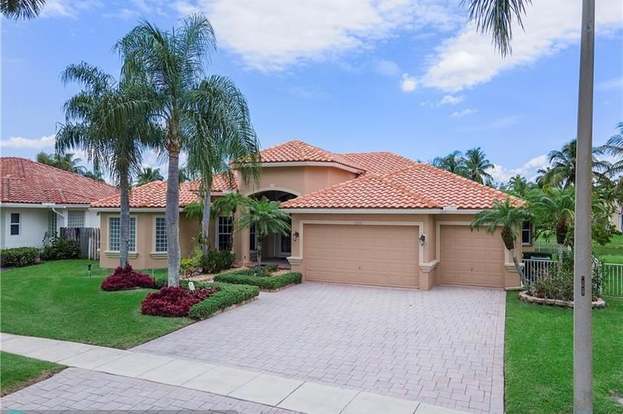 The city of Plantation is 22 square miles in size and just directly West of Ft. Lauderdale. Plantation is Situated among thousands of trees in safe, friendly neighborhoods, with world-class recreation facilities and a stable business community. It is geographically centered in Broward County, and is home to a number of large national firms, including Motorola Solutions, National Beverage, Magic Leap and Kaplan University.
Plantation has a residential population exceeding 94,000 and is very family oriented.
The City of Plantation is rich in amenities, including a public library, aquatic center, gorgeous Central Park with family rich activities and sporting events, and fabulous shopping and dining.
Real Estate in Plantation consists of smaller single family homes for those just starting out, as well as larger estates including Plantation Acres with ample land for those wanting larger yards and more privacy. And then, everything in between including town home communities, as well as condominium communities.
To SEARCH for homes within YOUR BUDGET click "Refine Search" below or click Search in the top bar.
If you'd like us to send you a list of NEW listings in your criteria as they hit the market please send us a message or call/text 954.235.5830