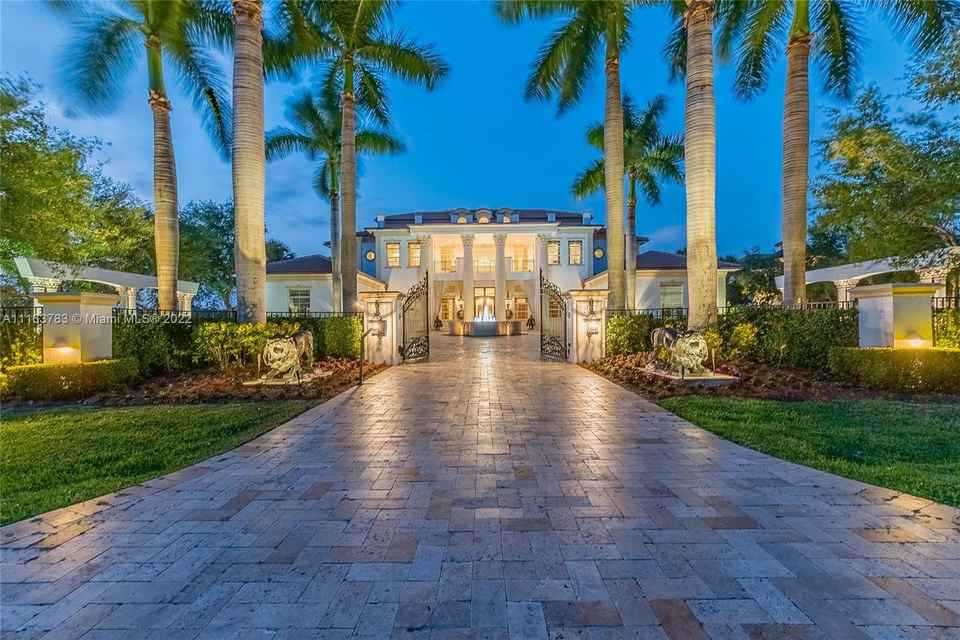 If you are looking for a house on a big lot, this is the town for you! The huge lots range from 1 acre and up to 50 acres with homes starting at the price point of around $900,000 up to $54,000,000!
All of the homes in Southwest Ranches are single family homes, or mini and full scale mansions. Many are considered horse ranches with 4 horses permitted per acre of land.
You won't see sidewalks here as Southwest Ranches was formed to stop encroaching development, and "Preserve Our Rural Lifestyle," which includes donkeys braying, roosters crowing, and no sidewalks.
Southwest Ranches is located on the eastern edge of the Florida Everglades, 15 miles southwest of Fort Lauderdale.
The Town of Southwest Ranches is approximately 13 square miles, located in Southwest Broward County, and home to over 7,923 residents. The Town is a rural environment, filled with grazing animals, nurseries, farms, exquisite and unique scenery and an abundance of wildlife.
Because of the beautiful natural amenities, unique characteristics, and the quality of life it is one of the most attractive places to live in all of South Florida.
To SEARCH for homes within YOUR BUDGET click "Refine Search" below or click Search in the top bar.
If you'd like us to send you a list of NEW listings in your criteria as they hit the market please send us a message or call/text 954.235.5830