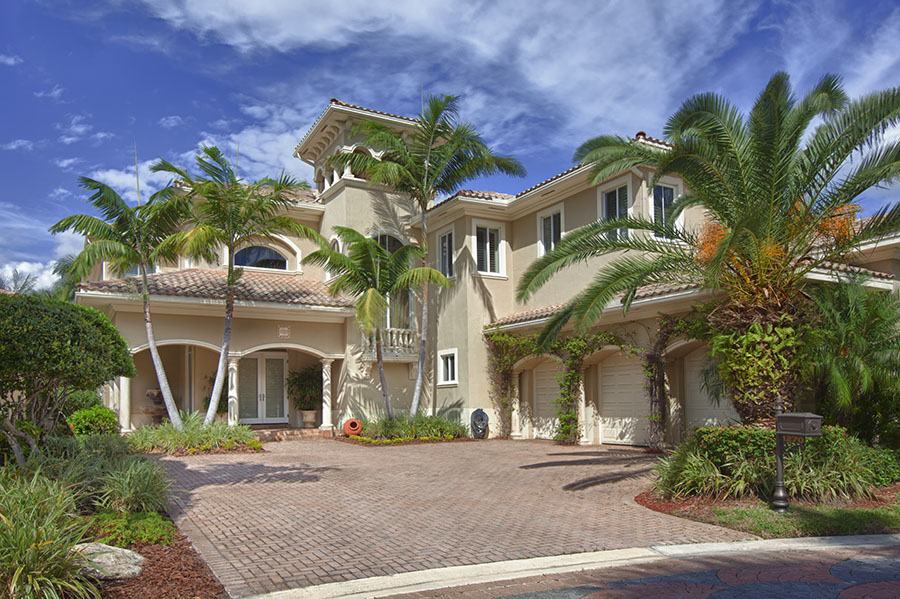 Hollywood Florida is situated just right in between Miami and Ft. Lauderdale, and is home to more than 60 parks, seven golf courses, seven miles of pristine beaches, and the one-of-a-kind Hollywood Beach Broadwalk, a promenade that stretches nearly 2.5 miles along the Atlantic Ocean. While Hollywood is known for it's beautiful beaches, you'll find a wide variety of housing for every budget, including luxury condominiums on the ocean and the intracoastal waterway, single family homes for the family just starting out, to lakefront mansions on South Lake and North Lake.
Home to the famous "Beach Bandshell Stage", Hollywood offers live music almost every weekend. You can rent a bicycle built for 1 person or an entire family on the Broadwalk and can even rent beach chairs and umbrellas for seashore gatherings.
Hollywood is a city of "community" and family centric. In addition to the many smaller parks there is TY Park where you can rent gazebo's, picnic shelters, and paddle boats. Visit the water park in the summer or jog around the park's 2 miles of shaded path.
Take the Hollywood Trolly ride from beachside to one of the many trendy restaurants lined up and down A1A or a short drive to the new Hard Rock one-of-a-kind GUITAR HOTEL & CASINO.
Hollywood has A rated schools and numerous houses of worship and is only 10 minutes from everywhere else!
To SEARCH for homes within YOUR BUDGET click "Refine Search" below or click Search in the top bar.
If you'd like us to send you a list of NEW listings in your criteria as they hit the market please send us a message or call/text 954.235.5830