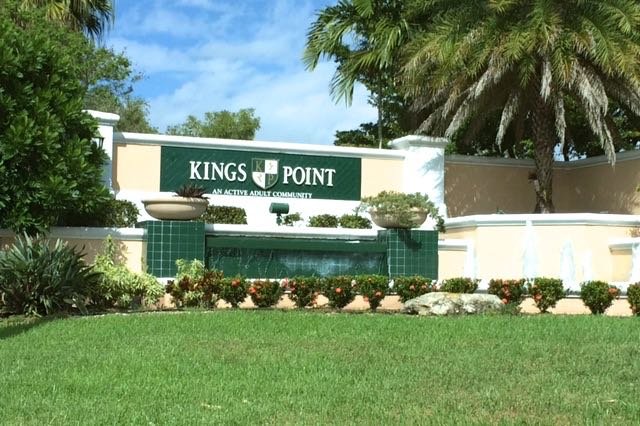 TAMARAC
The city of Tamarac is located about 13 miles northwest of Fort Lauderdale and 40 miles north of Miami. The city is bordered by Margate to the north and Sunrise and Lauderhill to the south. It is easily accessible from the Sawgrass Expressway and the Florida Turnpike and is also close to Interstate I-95.
Tamarac boasts a number of parks which provide a variety of amenities and recreational opportunities for residents and visitors alike.
The Tamarac Sports Complex includes a hockey rink, tennis and basketball courts, fields for baseball, softball, football and soccer, as well as a gazebo, covered playground and picnic tables.
The Tamarac Theatre of Performing Arts is one of South Florida's finest venues for live stage entertainment. In existence for over 25 years, the theater features a regular schedule of stage plays and musicals, as well as a Children's Theater program that teaches all the performing arts, covering dancing, singing, acting and stagecraft.
Tamarac is predominantly a senior living city boasting numerous 55+ complexes and communities.
KINGS POINT
Kings Point is the largest senior living complex with over 13 individual condominium communities. All are gated and include their own pool, tennis, club houses, free shuttle to shopping, malls and the fabulous main clubhouse. The main clubhouse houses a massive outdoor pool, numerous card rooms, fitness center, 1000 seat theater, over 200 clubs and much more.
The price range for ownership varies to accommodate EVERY budget.
To SEARCH for homes within YOUR BUDGET click "Refine Search" below or click Search in the top bar.
If you'd like us to send you a list of NEW listings in your criteria as they hit the market please send us a message or call/text 954.235.5830